Are you up to date on your immunizations or wanting to know what vaccines Post Falls Family Medicine has available to administer? Please see below for more details.
Watching your baby or young child suffer through a vaccination that they don't understand can be difficult. Ultimately, the decision is yours to make, but using vaccinations to help your child build their immunization to certain diseases can realistically save their life and the lives of others. You can play your part in stopping the spread of preventable diseases by making sure that your children properly build the necessary immunizations first.
Child immunizations can also save you and your family time and money. When a child has a disease that is preventable with a readily available vaccine, they can be disqualified from daycares and schools. The health bills and lost time at work can quickly add up. If finances are the primary factor keeping you from seeking child immunizations, there is good news: vaccines are typically covered by health insurance.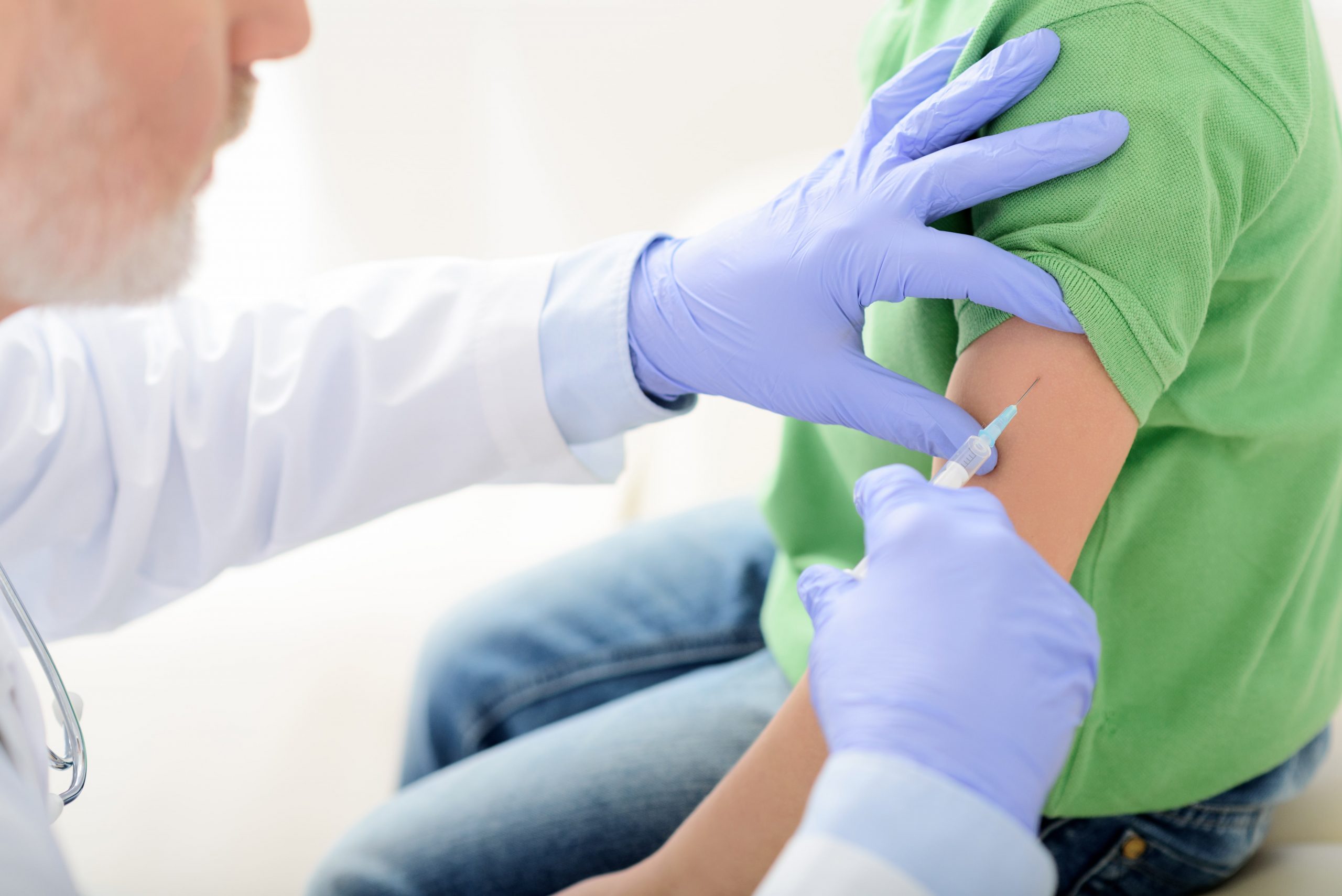 Below is the current Vaccines and Immunizations offered at Post Falls Family Medicine.
Adult
Flucelvax(Influenza)
HD Fluzone (65yrs on up influenza)
Vaqta (Hepatitis A)
Recombivax HB (Hepatitis B )
Pneumovax (PPSV23)
Prevnar20 (PCV20)
Gardasil(HPV9)
Adacel(Tdap)
Tenivac(Td)
Pediatric
Flucelvax (Influenza 6M through 18yrs)
Kinrix (Dtap, IPV)
Vaxelis (Dtap, IPV, Hib, Hepatitis B)
Menquadfi (Meningitis ACWY)
Adacel (Tdap)
Bexsero (Meningitis B )
Infanrix (Dtap)
IPOL (IPV)
Pedvax Hib (Hib)
Tenivac (Td)
Prevnar13 (PCV13)
MMRII (Measles, Mumps, Rubella)
Rotateq (Rotavirus)
Proquad (MMR, Varicella)
Havrix (Hepatitis A)
Varivax (Varicella-chicken pox)
Engerix (Hepatitis B )
Gardasil (HPV9)
 To view the Recommended Child and Adolescent Immunization Schedule for ages 18 years or younger, United States, 2022 please click the below link to be directed to the CDC website.