About Post Falls Family Medicine
Post Falls Family Medicine is your choice for primary care in Coeur d'Alene and all of North Idaho. Conveniently located off Interstate 90, we serve Coeur d'Alene and all of North Idaho. Your health is the most important thing to you, and it should always be in good hands. At Post Falls Family Medicine, that is our biggest priority. We provide compassionate, quality service to each of our patients, so they can walk away knowing they've received the best care available - every time.
As an independent clinic, we have over twenty years of experience in the field. Each of our physicians is Board Certified, so they are up-to-date on all of the latest treatments and procedures. Our patients can be comforted in knowing they will receive the best, consistent medical care with each visit. Our family doctors treat patients of all ages, and are well versed in every aspect of growth and development. We provide comprehensive care for the whole family, from routine physicals, common colds, minor surgical care, sports medicine, and more. Same day appointments and Telehealth services are available, so contact us today to set up your first appointment.
We proudly support our community!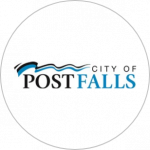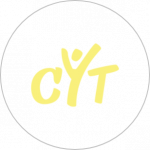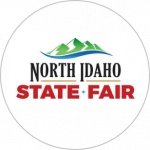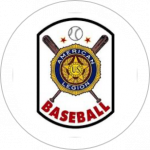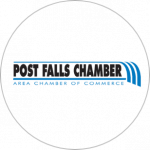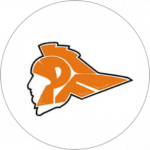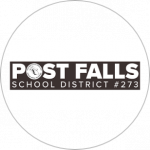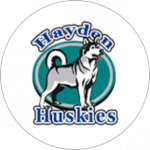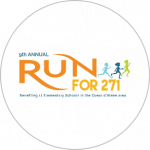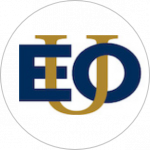 See what our patients are saying.
Policies
Post Falls Family Medicine, PA is happy to bill our patients insurance carriers as a courtesy when they present us with a current insurance card, however, we are not contracted with all insurances nor do we know your individual policy, so please contact your carrier before you are seen to verify your benefits for services you may receive. It is ALWAYS the patient's responsibility to know their insurance carriers benefits and policies.
Agreement to Pay for Treatment
As a patient of Post Falls Family Medicine, you agree to pay all charges submitted by this office during the course of your treatment. If you have insurance coverage with which Post Falls Family Medicine has a contractual agreement with, you and/or the responsible party also agree to pay for treatment rendered. In the case of non-payment by a contracted carrier, you are ultimately responsible for payment and follow up with the carrier for series rendered. Failure to keep your account current may result in being unable to receive additional services except for emergencies. In the case of default on payment you understand that your account may be turned to a collection agency along with possible termination of care with this clinic.
We understand that the New Year brings a new deductible to your insurance plan. Also, with the rising cost of health insurance, most of our patients now have been forced into "high-deductible" plans. One of the many adverse consequences of high deductible plans is that it can create cash flow problems for businesses the first few months of the year. Please verify your benefits, if you have yet to meet your deductible our doctors sincerely request your help and ask that you consider paying for your visit at the time of service. We greatly appreciate it. Thank you.
Please also be advised that Post Falls Family Medicine, P.A. does not carry balances over 90 days. If you need to set up a payment plan on your balance, please contact our billing department at 208-773-4097. Again, we value you as patients and look forward to a quick resolution of your balance.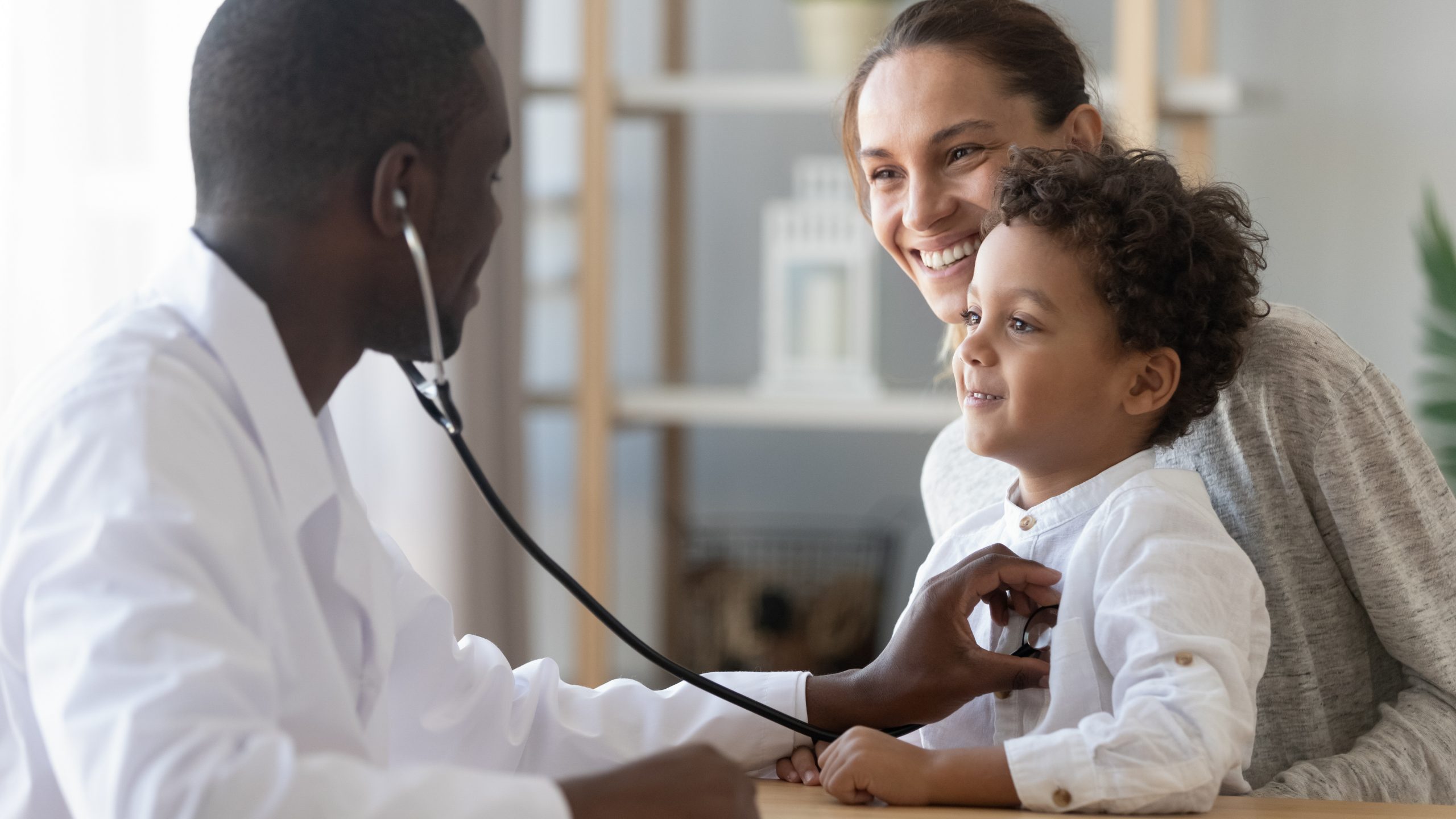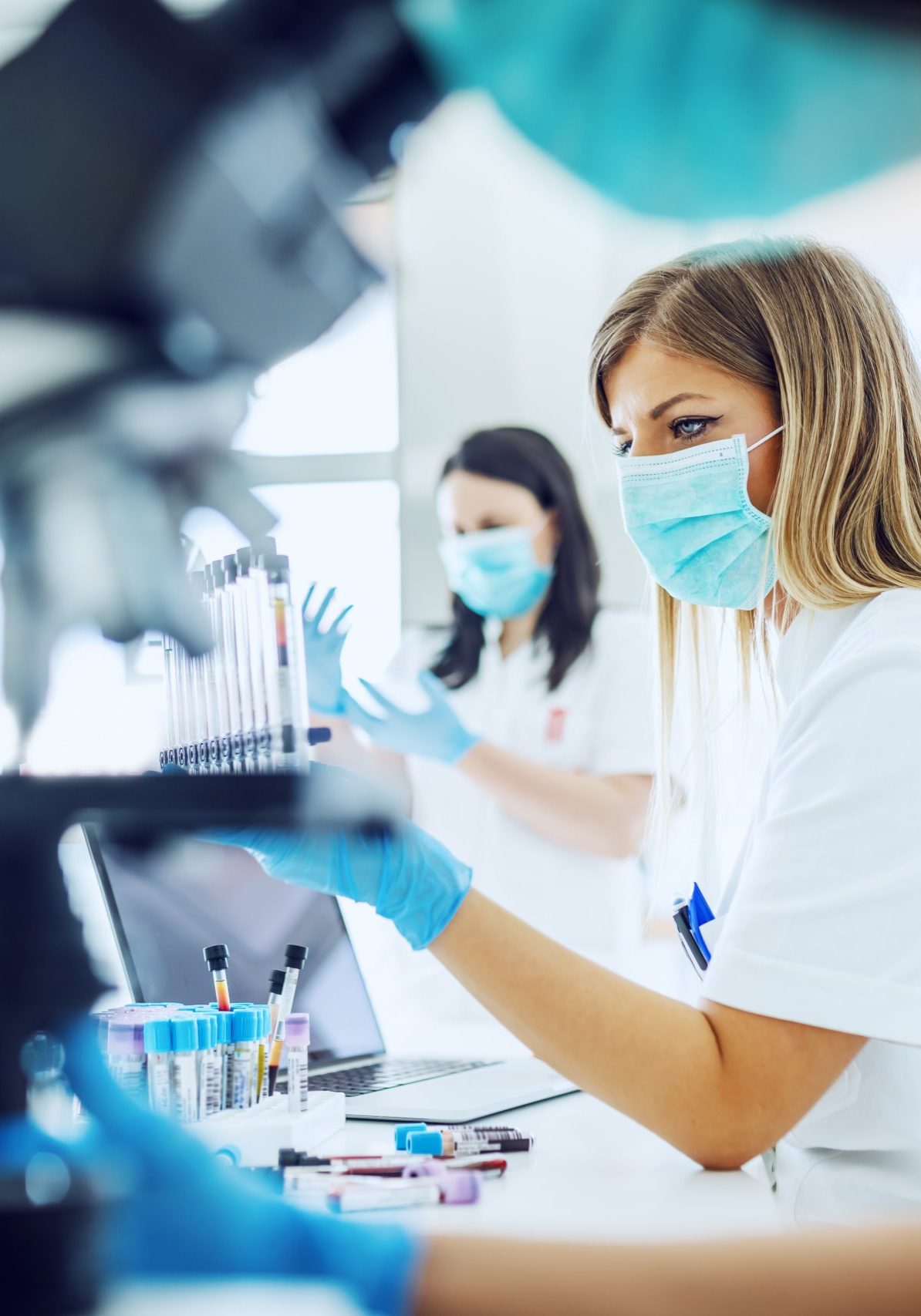 Lab
Post Falls Family Medicine offers on site lab services for the convenience of our patients. Post Falls Family Medicine bills for insurance types: Asuris, Blue Cross, First Choice, Group Health, Premera and Regence. All other insurance is billed by Interpath Laboratory. If you have any questions about your lab services that Interpath has billed, please contact their billing department.
Policies
Please note that our Prescription Refill process has now changed.
It is no longer necessary to call your pharmacy first, other than to verify if you have remaining refills available on a current prescription.
Otherwise, as per our Doctor's request, if you have not been seen in the last 6 months in regards to those specific medications you will need to call our main line 208-773-1577 to schedule a medication refill appointment.
Please remember our office policy is to allow a minimum of 48 hours for all medication refill appointments and for processing of prescriptions so that you do not run out of medication.