Procedures at Post Falls Family Medicine
 We offer a very wide range of procedure options all in the same place to make it easier. No more running from location to location for a primary care visit, lab work, and finally, your procedure. All of your medical needs can be met right here at Post Falls Family Medicine in Idaho.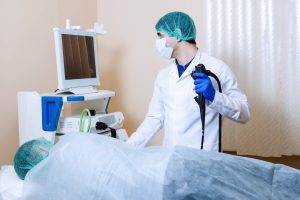 Where cryotherapy and LEEP are used to treat conditions that are already present, colposcopy is a treatment method that's used to search for signs of disease. During a colposcopy, a colposcope is used to examine your cervix, vagina, and vulva for potential warning signs. It is often suggested after a pap smear returns an abnormal test result.