Post Falls Family Medicine
Our mission is providing compassionate and high quality care to families in the Post Falls, Idaho area.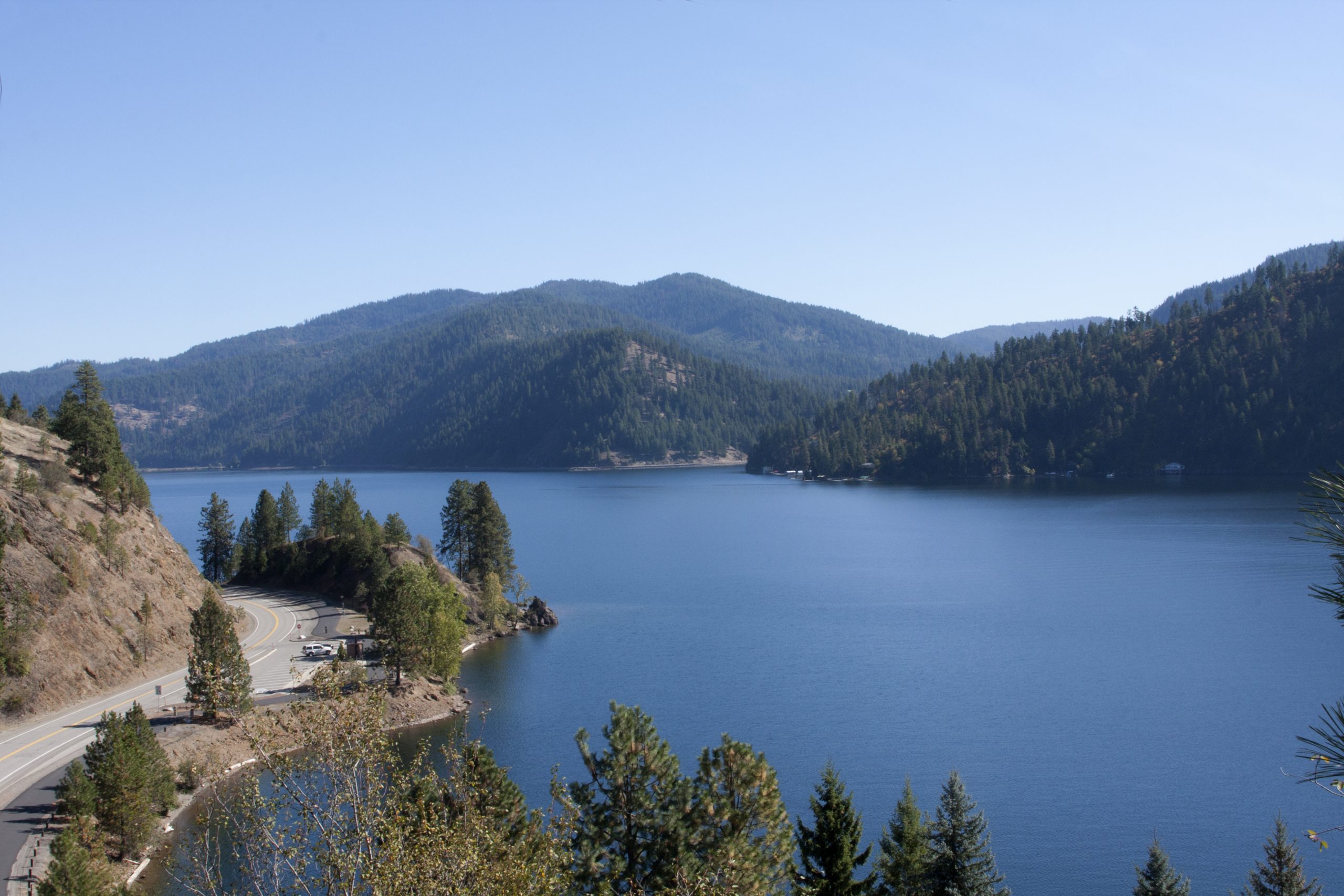 Post Falls Family Medicine
Our mission is providing compassionate and high quality care to families in the Post Falls, Idaho area.
Welcome
Thank you for choosing Post Falls Family Medicine. We have a daily mission of providing compassionate and high quality services for every patient in the Post Falls, Idaho area. Our independent and physician owned clinic has over twenty years of experience, and each of our physicians and nurse practitioners are board certified.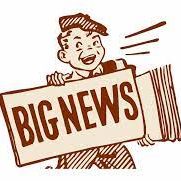 Clinic Announcements:
Flu shot walk-in hours for established patients are Monday-Friday 9am-12pm & 1pm-2pm
 
2022 Kootenai Care
Network Quality Award Winners!
Quality Award - Given to practices with
highest percentage of performance across measures,
highest AWV completion and HCC Recapture rates within the Kootenai Care Network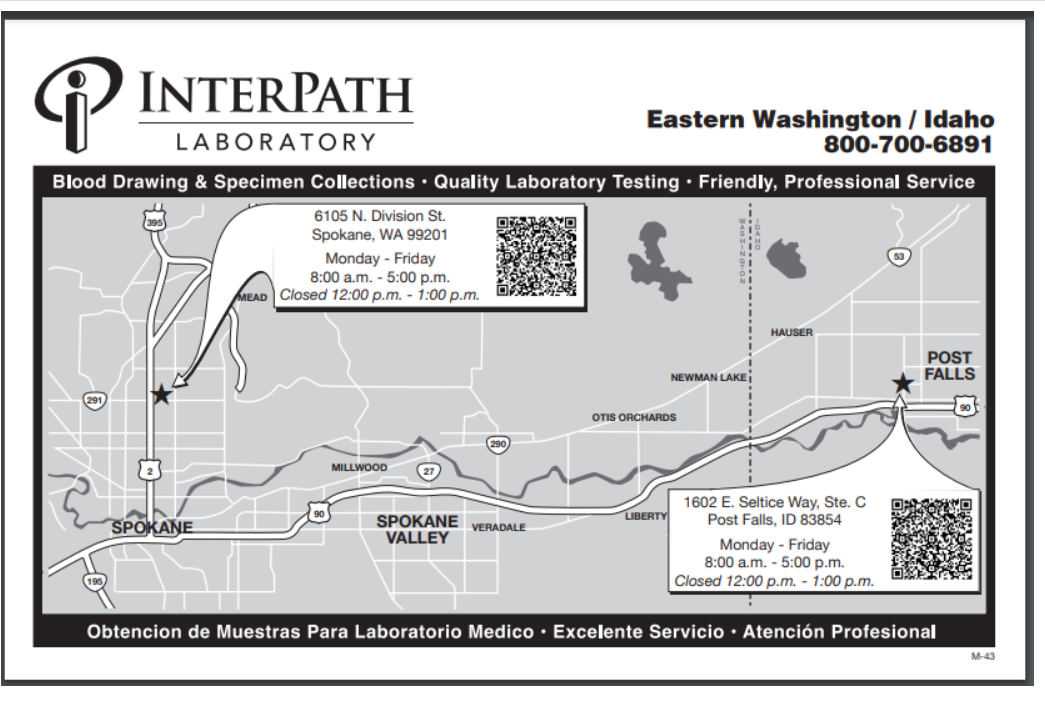 Interpath Lab
Interpath lab is expanding. We still have our onsite lab to use when you come in for your scheduled appointment times. For walk in's, please complete fasting labs at one of these convenient locations to decrease your wait time. Your lab orders will be on file at any of these locations. 
Same Day Appts.
Most of us like to plan out our days and weeks, some even months and years, but there are some things that we can't plan for. Sometimes, a problem just can't be predicted, and sometimes, it also can't wait. When you're facing one of these moments, we're here to help with same-day appointments. From fevers to allergic reactions, we're prepared to address a wide variety of time-sensitive medical needs.

Family Services
At Post Falls Family Medicine, we understand how hard it can be to find a different health care provider for each member of the family. That's why we make it easy for mom, dad, baby, and teen, or any other combination of family members, to get the care they need all in one place.

Men's Health
Of all possible patient demographics, men are typically the most likely to avoid seeking medical attention or general health care. At Post Falls, we hope to show you that any perceived stigma or anxiety that you associate with visiting your doctor is unwarranted. We're here to offer you patient-centered, comprehensive, compassionate, and confidential care.

Pediatrics
Our children are our future. This is only one of many reasons why it's important for them to get the best care possible. From immunizations to physicals, we offer expert pediatric and adolescent care that you can trust and rely on.

Women's Health
The earlier we work on avoiding, identifying, and addressing potential health issues, the sooner we can get you back to what matters most to you. Your health is undeniably important, and putting off taking care of yourself can open the door for chronic health issues to prevent themselves.
About Us
Your health is the most important thing to you, and it should always be in good hands. At Post Falls Family Medicine, that is our biggest priority. We provide compassionate, quality service to each of our patients, so they can walk away knowing they've received the best care available - every time.