Start your Career with Post Falls Family Medicine
Equal opportunity employment
Post Falls Family Medicine is an equal opportunity employer and seeks to recruit persons of diverse backgrounds - and to support their retention and advancement within the organization. Justice is one of our core values, and we are committed to fostering a workplace culture inclusive of people with respect to their race, ethnicity, national origin, gender/gender identity, sexual orientation, socio-economic status, veteran status, marital status, age, disabilities, political affiliation, religious beliefs, or any other characteristic. Our commitment to justice and diversity also means providing a work environment that is welcoming, respectful, and engaging.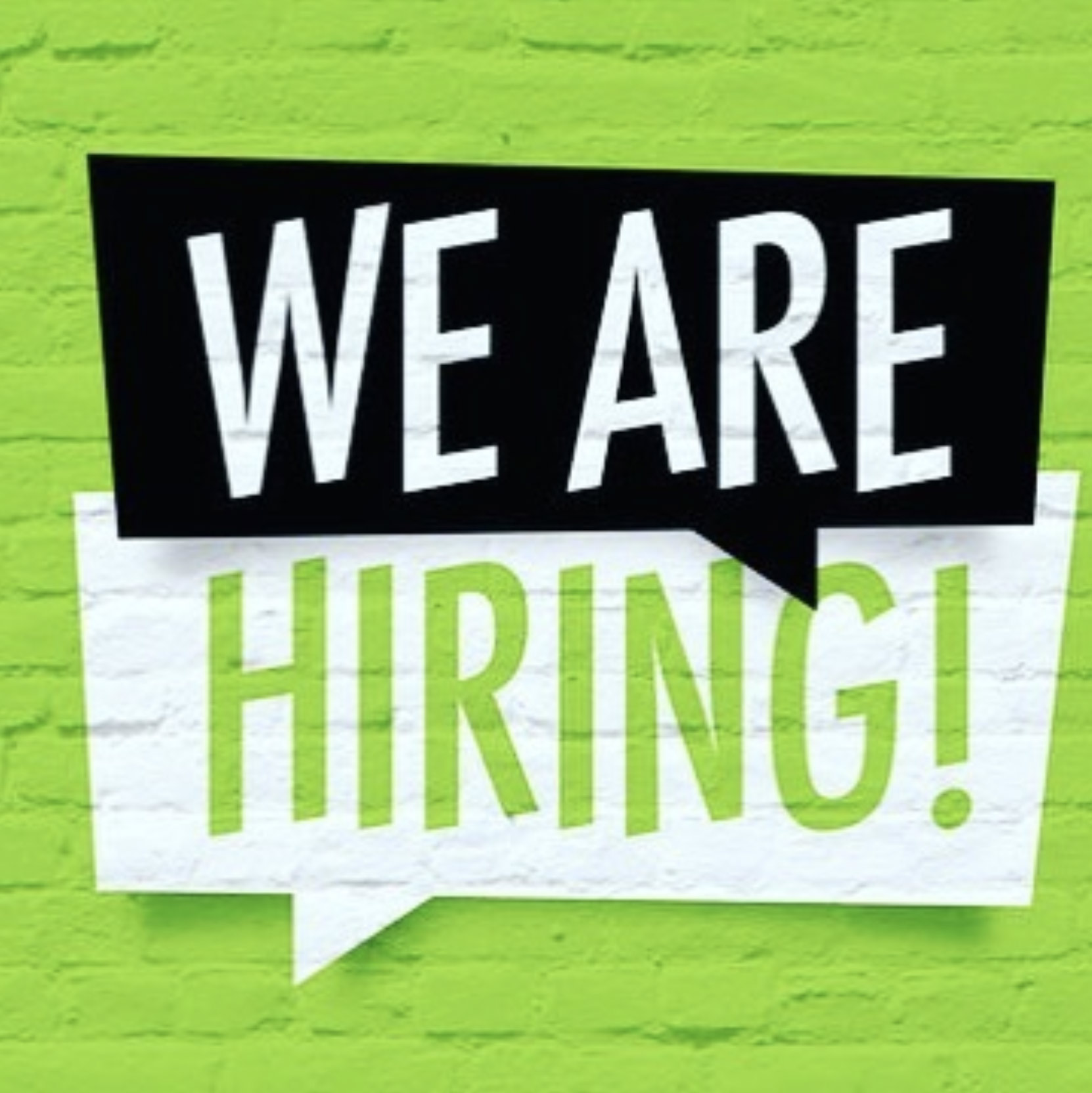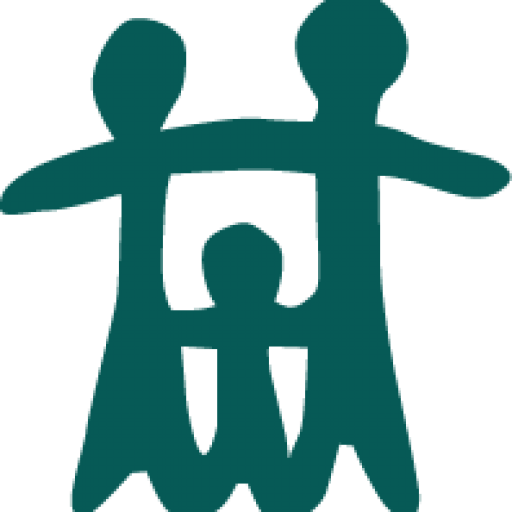 Certified Nursing Assistant (CNA)
In this role, you will be responsible for duties under the license of our company:
Timely rooming of patients, performing vital signs, taking a chief complaint, and verifying medication list.
Required vital signs on each patient: annual height; weight, pulse, respiratory rate, blood pressure. Oximetry when indicated.
Clean examination rooms after each visit and at the end of each day.
Restock exam rooms weekly and as needed.
Call patients with lab and/or test results after a provider has reviewed results and written recommendations.
Document critical lab values/test results when received via telephone and immediately bring results and charts to the provider.
Schedule diagnostic tests (mammograms, echocardiograms, MRI, CT, etc.)
Regular and predictable attendance is an essential function of this position.
Other job-related duties as assigned by the Office Manager.
Position Details:
Wage/Salary: $14.50 - $17.00/hr
Education Requirements: High School Diploma or equivalent preferred
CNA Requirements: Minimum of 3 years experience in primary care or clinic setting
Job Type: Full-time - No Weekends!